Coach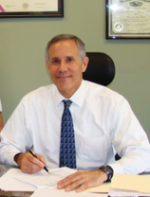 Working exclusively in family and divorce law in Charleston since 2002, I help clients resolve disputes, including divorce, custody, support, modification of prior orders, and adoptions, using litigation, mediation, arbitration, collaborative practice and settlements. I find mental health professionals play a critical role in most healthy divorces.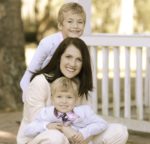 Kerri offers career coaching and resume services that compliment counselors' work. She helps people: 1) uncover concise career directions; 2) establish career pursuit plans, and; 3) develop effective resumes and cover letters to achieve their professional goals. She is unfailingly encouraging while also holding her clients accountable to actions that propel them forward.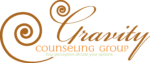 Gravity Counseling Group provides assistance for those in crisis by educating each individual on self-awareness and coping mechanisms while setting goal(s) for behavioral change. Gravity Counseling Group aims to build overall awareness and educate through group facilitation, workshop(s)/seminar(s), and personal development training.