Directory of Helping Professionals
The Directory will enable others to find you. Please consider joining at a level that includes this marketing opportunity. This directory is available to the general public.
Click here to search for a listing
Coach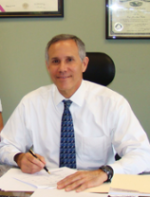 Working exclusively in family and divorce law in Charleston since 2002, I help clients resolve disputes, including divorce, custody, support, modification of prior orders, and adoptions, using litigation, mediation, arbitration, collaborative practice and settlements. I find mental health professionals play a critical role in most healthy divorces.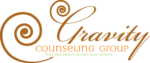 Gravity Counseling Group provides assistance for those in crisis by educating each individual on self-awareness and coping mechanisms while setting goal(s) for behavioral change. Gravity Counseling Group aims to build overall awareness and educate through group facilitation, workshop(s)/seminar(s), and personal development training.

For 45 years, Willingway's focus has been saving the lives of people with alcohol and drug problems. Delivering patients and families the highest quality addiction treatment care with dignity, compassion and respect is the mission. A nationally-recognized alcohol and drug addiction treatment program, Willingway promotes a lifelong continuing recovery program so that patients may enjoy a life of sobriety and success.